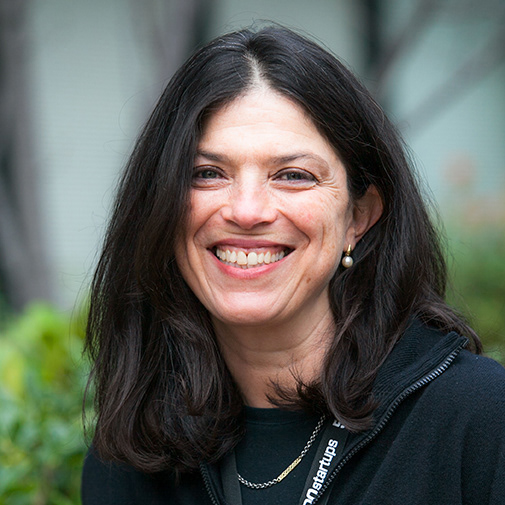 Originally from New York City. I moved to the San Francisco Bay Area in 2009. 
My first passion was filmmaking. In 1995, during the dot com boom, I turned my attention to the small screen. The screens keep getting smaller, but my passion for working with incredibly talented teams on complex problems never wanes.
Before shelter in place hit, when I wasn't at my computer, you could find me dragging my 2 boys and my 2 dogs up (and down) a mountain, to a beach, a museum or an airport (not the dogs.) We're looking forward to a return to normalcy.
I love photography, word games, learning new languages and the Chill Channel. I'm always looking for my next recipe or that secret ingredient.
Thanks for taking the time to stop by. I hope you'll 
contact me
 so I can get to know you, too.